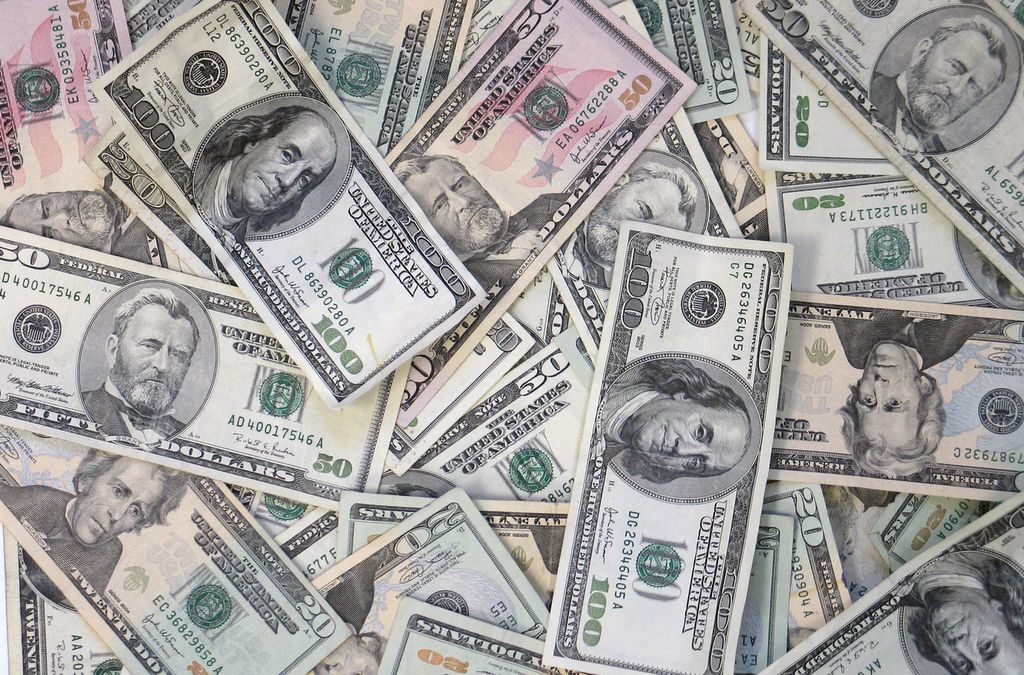 How to Borrow Money Interest Free
There are a number of ways to borrow money interest-free if you take the time to operate the methods. However, one of the simplest ways is to borrow it from a bank which offers "overdraft protection."
You've seen those offers by banks which extend to you a loan for the amount you overdraw your checking account. By setting up two or more (and the credit limits can go up to $5000 each) you can write yourself a "loan" from one bank, cover the loan with a deposit from another bank where you have overdraft checking, and then repeat the process over day or two.
By covering each withdrawal with another deposit, you will not be charged interest since it would take two or three days for the records to catch up - by that time, you've made another deposit which covered the original loan. Operated thusly, you can keep the money interest-free for quite some time.
---
All content provided on this website is for general informational purposes only. No warranty is expressed or implied. Your use of this website is subject to our
Terms of Service
.
Related Articles
Most real estate salespeople will tell you without hesitation that no-one can purchase real estate without a down-payment or credit check.
You got creditors calling you everyday. You could lose the car or house. Your teetering on the edge financial ruin - then you see an ad that may safe your butt!
To work this plan you need at least $400 to begin. You should borrow this from your friends if necessary. Then go to a bank of your choice and deposit the $400 into a regular passbook savings account.
A few years ago an industry emerged that served the needs of individuals who have had past credit problems, but can now afford monthly car payments. These companies helped people with past credit problems such as:
It is the purpose of this report to teach you how to obtain a copy of your Consumer credit report and to remove such things as judgments, late payments, liens, or anything that is untrue or unfair from such reports, thereby improving your consumer...
Creditors approve credit to those people who most closely match the right profile. They arrive at those conclusions by assigning point values to various items of information that are included either on your credit application or in a credit report.
We believe a fully informed consumer is in the best position to make a sound economic choice. If you are buying a home, and looking for a home loan, this booklet will provide useful basic information about ARMs.
There's an old saying "a bank won't lend you money if you really need it," and it's really almost completely true. Banks prefer to lend money or extend credit to people who already have lots of money, and carry the top credit cards.
Pre-approved cards are the result of one bank who now has you as a customer, and sells your name to another bank or a series of banks so they can offer you their credit cards. Here's how it usually works:
The American economy is based on credit. If you don't have at least an average credit rating, you will find that getting approved for any type of loan, or credit card, will be very difficult - if not impossible.